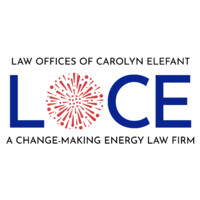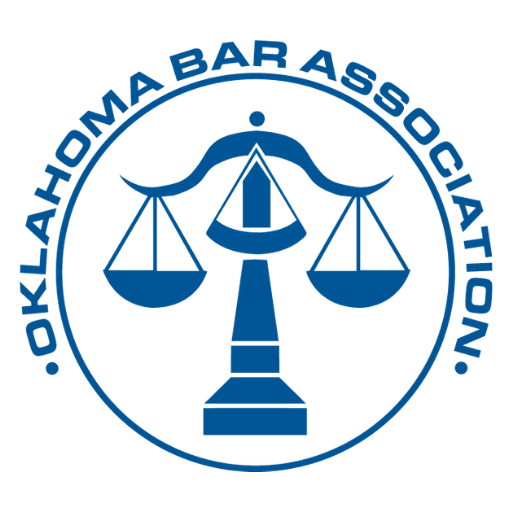 The Use Case for AI at Law Firms: Exploring Impact, Risks, and Opportunities
Generative AI is the latest headline dominating the legal world's news feeds. From crafting engagement letters to automating key legal tasks, AI implementation stories may leave you feeling excited, cautious, or likely asking the question: Could this be the innovation that revolutionizes the legal field?
With all this noise clamoring for your attention, it's tough to determine what is real and what is just fluff. But don't worry. You're not alone.
On Thursday, September 14 at 1 PM ET, leading legal industry experts joined for an exciting discussion about the impacts, considerations, and undeniable opportunities tied to the emerging influence of generative AI. We're here to help law firms navigate the fine line between innovation and risk.
VP of Product @ PracticePanther
Marie Burgess is a legal tech veteran with over 20 years of experience launching and scaling legal software to law firms of all sizes ranging from SMB to the AM Law 100. As VP of Product at PracticePanther, Marie and her team are committed to understanding the needs and pain points of legal professionals and use this feedback and insights to drive product development. She is passionate about delivering innovative and intuitive solutions to help firms grow their business, drive efficiencies, and improve profitability.
Director @ Oklahoma Bar Association Management Assistance Program
Jim Calloway is the Director of the Oklahoma Bar Association Management Assistance Program, where he has served for 25 years. He received his Juris Doctorate from the University of Oklahoma and was named to the Oklahoma Law Review. He publishes the award-winning law blog Jim Calloway's Law Practice Tips and has served as co-author of three ABA books on law practice management. Along with Sharon Nelson, Jim also produces the monthly podcast, The Digital Edge: Lawyers and Technology, covering legal technology issues with industry experts and thought leaders.
Jim has been inducted as a Fellow of the College of Law Practice Management. He is an active member of the National Association of Bar Executives; the ABA Solo, Small Firm, and General Practice Division; the Practice Management Advisors of North America; and the Association of Legal Administrators. He is a former President of the Cleveland County (Oklahoma) Bar Association.
Jim has made hundreds of presentations on law office management, legal technology, ethics, and law firm business operations.
Founding Attorney & Change-Maker @ Law Offices of Carolyn Elefant
In her day job, Carolyn owns the Law Offices of Carolyn Elefant, a national practice founded in 1993 that fights climate change where Carolyn has argued cases of constitutional import. She also founded and served as legislative counsel for the Ocean Renewable Energy Coalition from 2005-2014, a 55-member national trade association responsible for the early commercialization of offshore renewables in the United States.
In addition to practicing, Carolyn created the blog MyShingle.com, which is the longest-running blog on solo and small law firm practice. She is responsible for helping thousands of lawyers launch their own firms. Dubbed the patron saint of solo and small firms, Carolyn writes and speaks on topics including starting a modern law firm in the digital age, how small firms can leverage technology to compete with large firms, the need for regulatory and ethics reform to ensure the sustainability of small law firm practice, and the role of woman-owned law firms in achieving gender equality in the legal profession.
In May 2023, she began teaching a course for lawyers empowering them to use emerging AI tools within their practice. These tools can help them set their firms up quickly and affordably while they master basic tech tools at the same time.