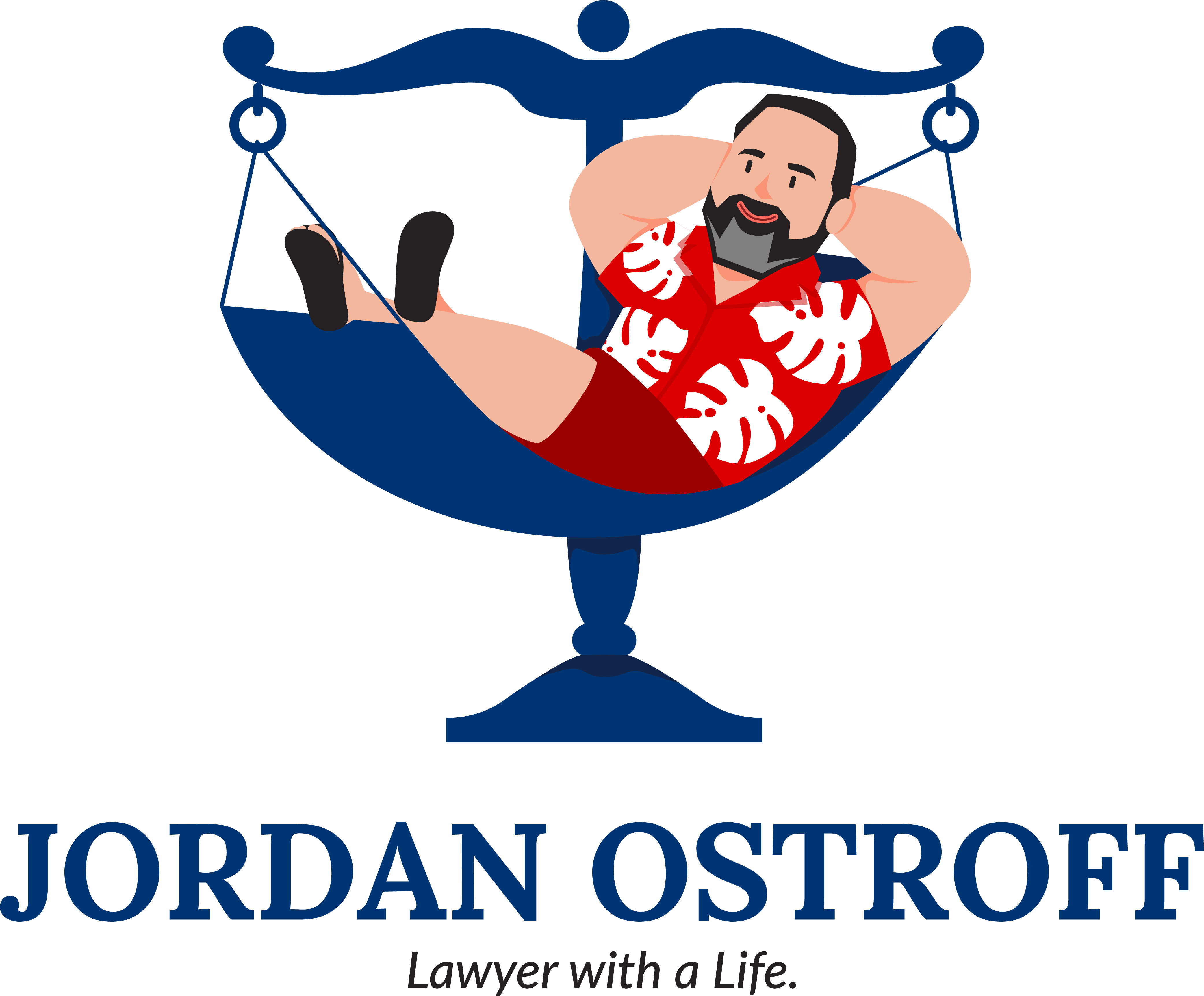 From Vision to Reality: Your 7-Step Framework to Designing Efficient Law Firm Processes
When thinking about the day-to-day at your firm, how many separate processes exist? Law school often doesn't cover business efficiency, but imagine the game-changing benefits of optimizing your day-to-day procedures.
What if we told you that lawyers can craft their ideal process in just seven essential steps?
On Thursday, August 31 at 9 AM PT / 12 PM ET, Libby Luff of PracticePanther and Jordan Ostroff, the Lawyer with a Life and Managing Partner of Driven Law, broke down law firm processes so you can create optimal and efficient operating procedures.
Discover ways to apply this repeatable framework to processes such as:
Client Intake

Popular Law Firm Workflows

Billing & Invoicing
Managing Partner @ Driven Law & the Lawyer with a Life
Jordan Ostroff is a successful lawyer and visionary entrepreneur. After working as a prosecutor for the State Attorney's Office, Jordan founded his own firm, Driven Law in 2015, a personal injury firm that focuses on using technology and automation to provide top-level legal work with care and compassion. Over the next few years, he went from a struggling lawyer to a successful business owner. He has made it his life's goal to help more law firm owners run a firm they can be proud of and live a life that's even better!
Strategic Partnership Manager @ PracticePanther

Libby Luff is the Strategic Partnership Manager at PracticePanther. She actively partners with companies and organizations across the legal industry to educate attorneys on the best practices for more effectively managing their practice. A marketing, sales, and operations professional with over 15 years of experience, Libby is passionate about collaborating with customers to turn their most strategic challenges into unlocked opportunities for their business.