How a Leading Tax Law Firm Reduced Outstanding Accounts Receivable with PracticePanther
Kyler, Kohler, Ostermiller & Sorensen, LLP (KKOS Lawyers), a leading tax law firm serving the needs of business owners across the country, shared how they cut overhead at their firm and reduced accounts receivable by 73% after implementing the legal practice management software, PracticePanther.
Learn more about how they transformed and improved their internal processes and increased their bottom line year over year.
KKOS Lawyers' Achievements by Implementing PracticePanther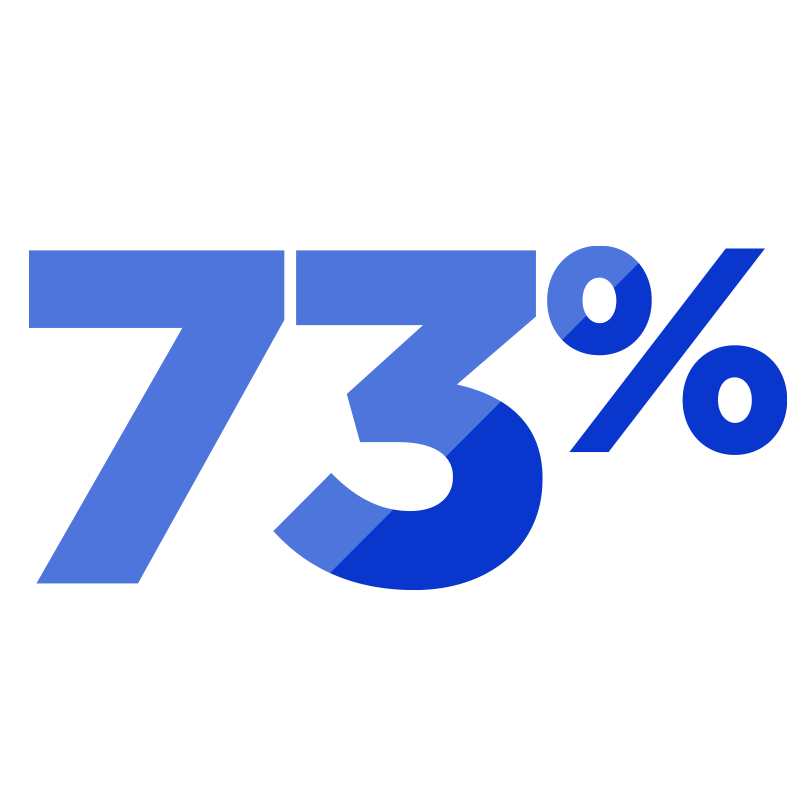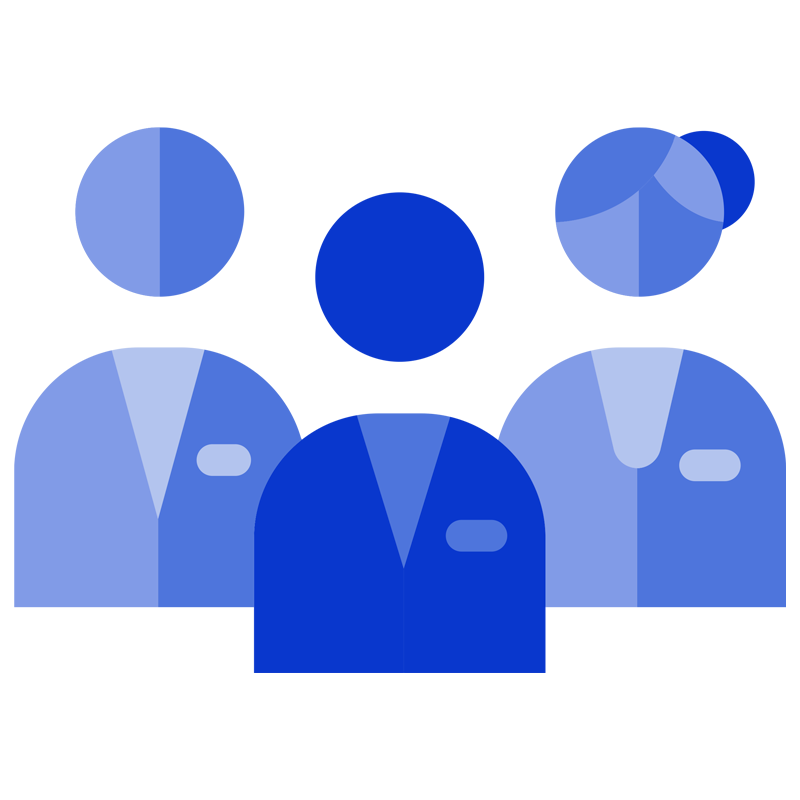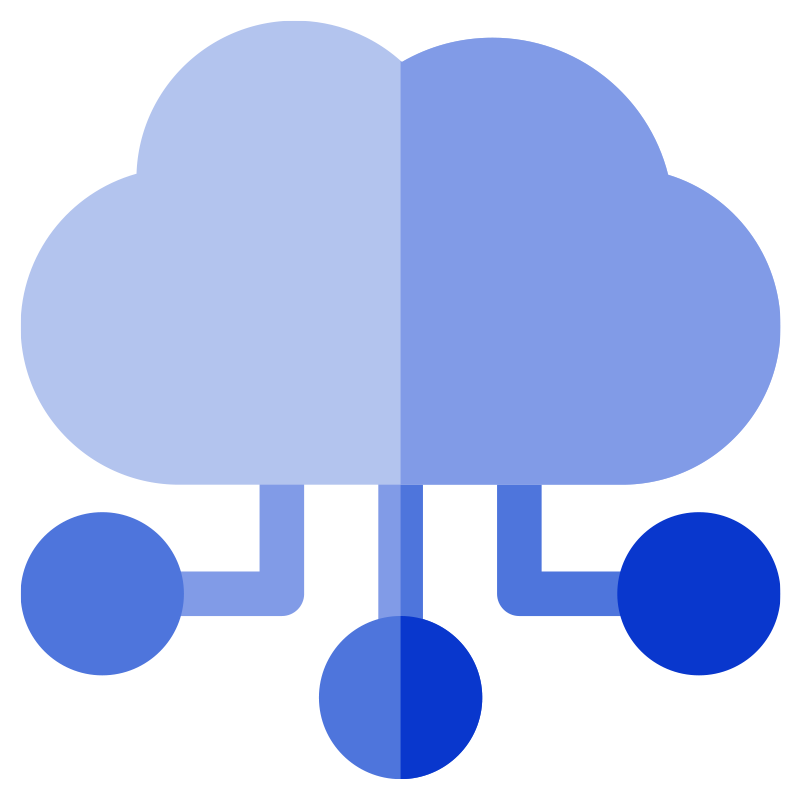 Reduced Accounts Receivable
Automating internal and administrative tasks eliminated the need for additional staff.
Using PracticePanther's built-in online payments processor drastically reduced the law firm's accounts receivable.
An intuitive cloud-based solution helped KKOS Lawyers expand without costly servers or dedicated IT personnel.
See the Ultimate Impact of PracticePanther
Fill out this form to access the case study
Kyler, Kohler, Ostermiller & Sorensen, LLP (KKOS Lawyers), a leading tax law firm serving the needs of business owners across the country, searched the market for a capable practice management solution that could help them streamline processes and cut down on administrative burdens
Since implementing PracticePanther to help manage their firm, KKOS Lawyers has leveraged its features to operate in the cloud, automate invoicing, cut down on outstanding accounts receivable, and provide clients with a phenomenal and streamlined experience.
Download the case study to find out how PracticePanther was the right fit for KKOS Lawyers, and how it could raise your firm to the next level as well.
Choose the right legal practice management software trusted by tens of thousands of lawyers across the globe.
Law firms in over 170 countries leverage the innovative built-in features PracticePanther offers to automate their firms and get more done in less time.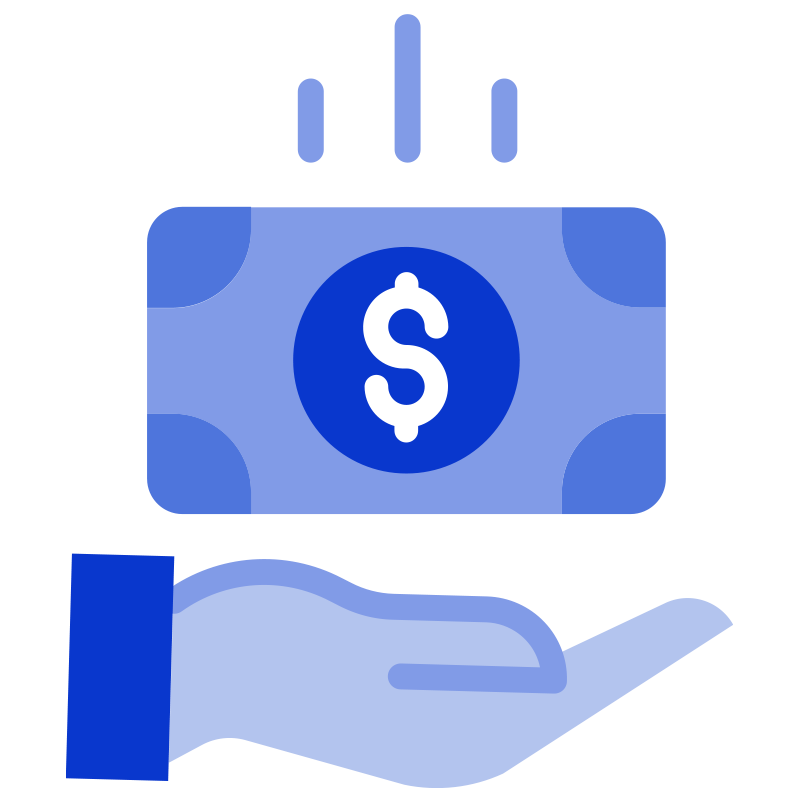 Work from anywhere & anytime
Protect & secure your data
Generate multiple invoices and bills in just 1 click.

Offer multiple ways to get paid (credit cards, eChecks & ACH) directly from an invoice.

Bill however you prefer — hourly rate, flat rate, or contingency fee.

Track trust account balances to make sure funds are used correctly.

Accounting made simple and straightforward by syncing with TrustBooks or QuickBooks Online.
Work anywhere with our user-friendly mobile app.

Track time and expenses right at your fingertips on any device so you never lose track of billable hours.

Manage your contacts, matters, activities, and important documents securely.

Send secure messages and communicate with clients via the client portal, a collaborative space made only for you and your client.

Create, assign, and track tasks, events, and due dates for your law firm staff.
Enterprise-level security by Microsoft.

256-bit military-grade encryption.

Custom security settings to customize user access at your law firm.

Automatic real-time backups with no manual work.

HIPAA compliant file management.

Our mission is to make the lives of lawyers and paralegals easier.
PracticePanther helps lawyers get more done in less time with built-in, automated features. Our software streamlines your workflows, supercharges your profits, and helps you increase client satisfaction. We make it easier and faster to practice law. Curious to see what else PracticePanther has to offer? Click here to get a free, custom demo →